Archived: The subject of this page has been removed from the game.
This page may be in need of some cleanup.
Masonry
(Skill) is a very helpful and useful Skill. You use it to create all the Stone and Sandstone Structures (ie.
Stone Hut
,
Sandstone Hall
,
Shop
, ect.)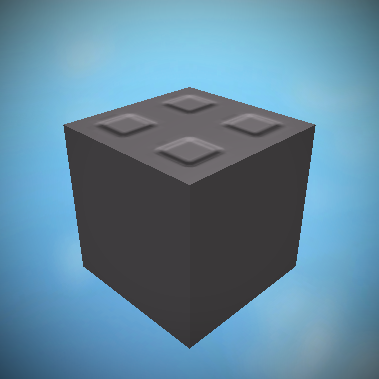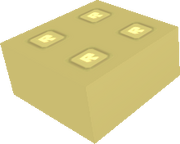 Small Stones
, Piles of
Sand
,
Boulders
,
Cut Stone
(Both of these can be found spawning naturally, but need to be mined with a pickaxe), and 
Sandstone
(crafting with sandstone may require a bigger level). These can then be used to create
Boulder
,
Cut Stone
, and sandstone which can be used in many structures and items, such as a 
Sandstone Hall
,
Sandstone Hut
,
Medieval House
etc. Masonry is a key skill for medieval tribes, such as the last picture shown. It can be used by the greatest warriors of the game too.
The necessities of becoming a warrior is first a Forge. Then you could advance to a Smeltery if you want.
Masonry

Lvl.

Craftable Buildings & Items
1
Boulder, Sandstone, Sandstone Seat
2
Stone Wall, Stone Slab, Sandstone Brick
3
Sandstone Wall, Statue, Stone Longhouse
4
Stone Hut, Well, Bakery, Sandstone Hut, Sandstone Well,
5
Sandstone Hall, Smeltery
6
Stone Hall, Medieval Wall, Medieval Tower, Medieval Gate,

Medieval Corner Base, Medieval Support Base, Hollow Medieval Tower

7
Lighthouse, Shop, Medieval House
Ad blocker interference detected!
Wikia is a free-to-use site that makes money from advertising. We have a modified experience for viewers using ad blockers

Wikia is not accessible if you've made further modifications. Remove the custom ad blocker rule(s) and the page will load as expected.